Company car tax: 10 best plug-in cars for BIK tax
Pure electric cars are eligible for company car tax from April 2015, and they will be treated in the same way as the best performing plug-in hybrid cars. Here we list 10 of the best electric and plug-in hybrid models for low company car tax.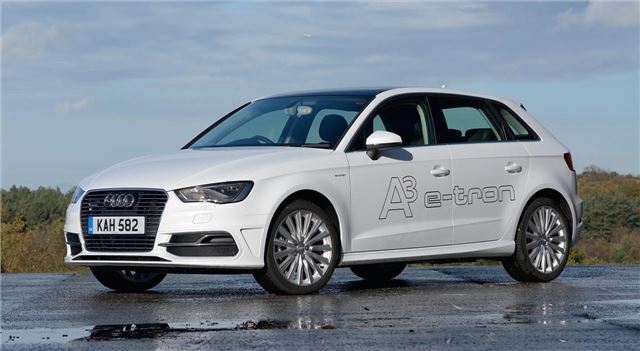 10


Audi A3 Sportback E-Tron
P11D £34,895
CO2 emissions 37g/km
BIK tax band (2015/16) 5%
Annual BIK tax (20%/40%) £349/£698

Audi's first plug-in vehicle offers drivers the option of up to 30 miles of emmissions-free driving, or, if needed, 204hp performance from the combined 1.4-litre turbo-charged petrol engine and electric motor. This powertrain will also soon be available in the Volkswagen Golf and the Volkswagen Passat.
Comments