Company car tax: 10 best plug-in cars for BIK tax
Pure electric cars are eligible for company car tax from April 2015, and they will be treated in the same way as the best performing plug-in hybrid cars. Here we list 10 of the best electric and plug-in hybrid models for low company car tax.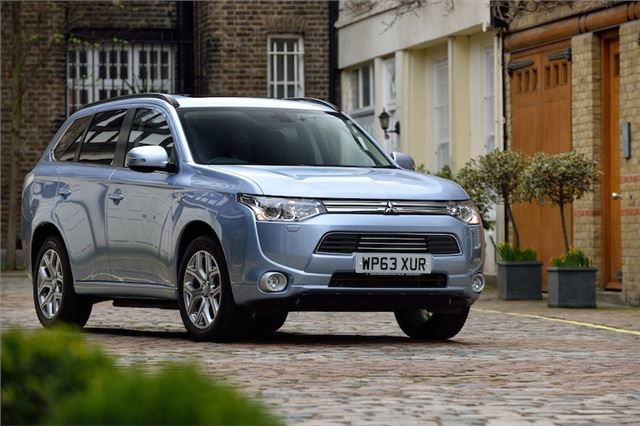 8


Mitsubishi Outlander PHEV GX3h auto
P11D £33,249
CO2 emissions 44g/km
BIK tax band (2015/16) 5%
Annual BIK tax (20%/40%) £332/£665
Mitsubishi's agressive pricing with the Outlander PHEV - a plug-in petrol-electric hybrid -  means it is more tax efficient than some pure electric vehicles on the market. Currently liable for BIK tax at 5% of its P11D value, it will increase to 7% in 2016. The Outlander PHEV has caught the imagination of buyers more than any other previous plug-in car, with more than 10,000 sold in the UK in a year.
Comments