Company car tax: 10 best plug-in cars for BIK tax
Pure electric cars are eligible for company car tax from April 2015, and they will be treated in the same way as the best performing plug-in hybrid cars. Here we list 10 of the best electric and plug-in hybrid models for low company car tax.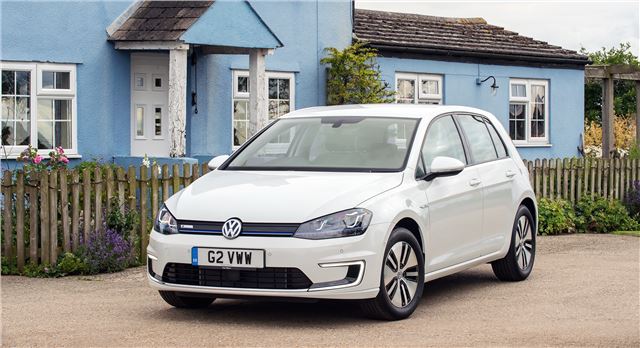 7


Volkswagen E-Golf
P11D £31,090
CO2 emissions 0
BIK tax band (2015/16) 5%
Annual BIK tax (20%/40%) £311/£622

Volkswagen's second plug-in vehicle offers a 100-mile range in a very familiar package. The Golf is one of the most desirable family cars on the market, so for people for whom an electric vehicle would be suitable could be enough for them to take the plunge.
Comments