Company car tax: 10 best plug-in cars for BIK tax
Pure electric cars are eligible for company car tax from April 2015, and they will be treated in the same way as the best performing plug-in hybrid cars. Here we list 10 of the best electric and plug-in hybrid models for low company car tax.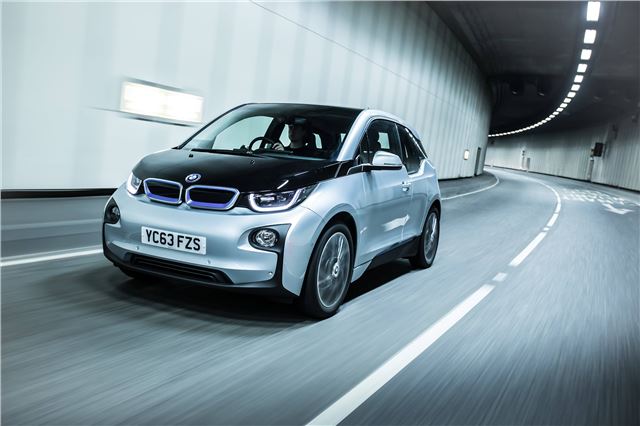 6


BMW i3
P11D £30,925
CO2 emissions 0
BIK tax band (2015/16) 5%
Annual BIK tax (20%/40%) £309/£619
BMW's i3 has the ability to turn even the most ardent electric vehicle scepticts in favour of the technology by virtue of its high-quality interior and scintillating acceleration. Available either as a pure electric car or with a range-extender engine, BIK tax bills will remain low in future despite the car's £30,000 price tag.
Comments