Company car tax: 10 best plug-in cars for BIK tax
Pure electric cars are eligible for company car tax from April 2015, and they will be treated in the same way as the best performing plug-in hybrid cars. Here we list 10 of the best electric and plug-in hybrid models for low company car tax.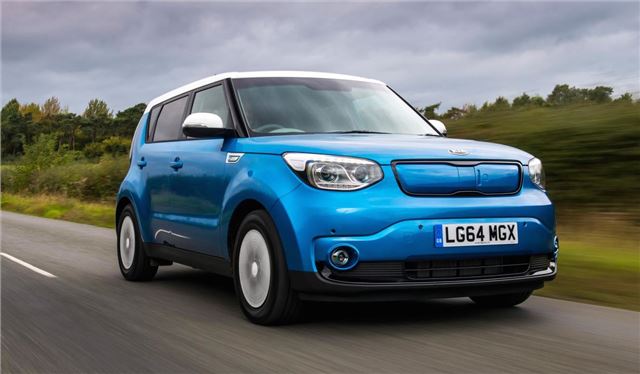 5


Kia Soul EV
P11D £29,940
CO2 emissions 0
BIK tax band (2015/16) 5%
Annual BIK tax (20%/40%) £299/£599

The Kia Soul EV has one of the longest ranges of any pure electric car at 132 miles, but modest sales aspirations will only see around 100 examples hitting UK roads in 2015. Based on the second-generation Soul, it has an appealing design and high-quality interior.
Comments