Company car tax: 10 best plug-in cars for BIK tax
Pure electric cars are eligible for company car tax from April 2015, and they will be treated in the same way as the best performing plug-in hybrid cars. Here we list 10 of the best electric and plug-in hybrid models for low company car tax.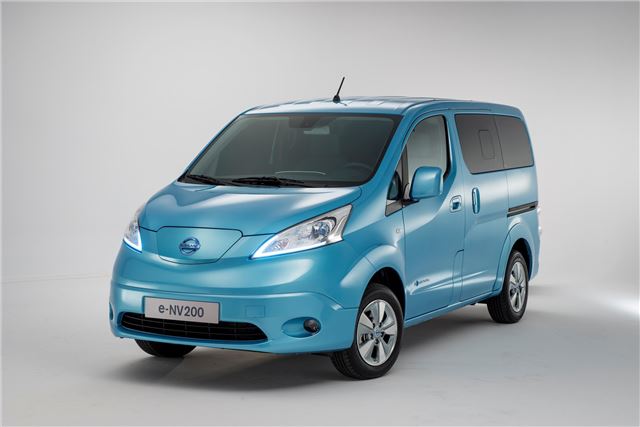 4


Nissan e-NV200 Combi
P11D £27,804
CO2 emissions 0
BIK tax band (2015/16) 5%
Annual BIK tax (20%/40%) £278/£556
While the Nissan Leaf might have won all the headlines as one of the first purpose-build electric cars on the market, Nissan's second EV might have more appeal for some people. The practical van-derived e-NV200 offers seating for five and huge luggage space.
Comments