Company car tax: 10 best plug-in cars for BIK tax
Pure electric cars are eligible for company car tax from April 2015, and they will be treated in the same way as the best performing plug-in hybrid cars. Here we list 10 of the best electric and plug-in hybrid models for low company car tax.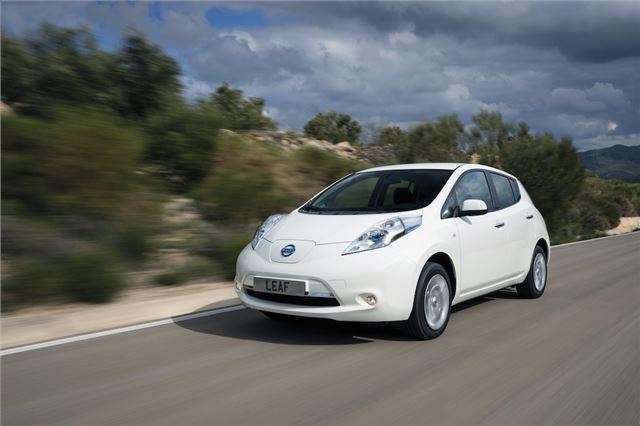 3


Nissan Leaf Visia
P11D £26,435
CO2 emissions 0
BIK tax band (2015/16) 5%
Annual BIK tax (20%/40%) £264/£529

Anyone choosing a Nissan Leaf as a company car now would be paying BIK tax at 5% of the car's P11D value for the 2015/16 tax year. That would put it at a similar level to a very fuel-efficient small car. The other benefit of electric cars is the cost of charging is lower than the cost of refuelling a petrol or diesel car.
Comments