Company car tax: 10 best plug-in cars for BIK tax
Pure electric cars are eligible for company car tax from April 2015, and they will be treated in the same way as the best performing plug-in hybrid cars. Here we list 10 of the best electric and plug-in hybrid models for low company car tax.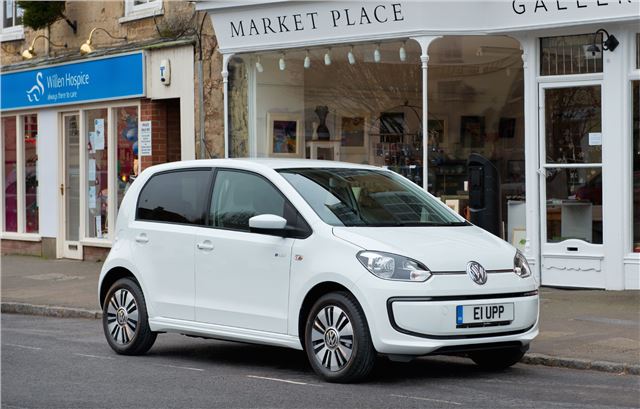 2


E-Up
P11D £24,470
CO2 emissions 0
BIK tax band (2015/16) 5%
Annual BIK tax (20%/40%) £245/£489
The Volkswagen E-Up proved that electric cars can both be practical and be priced close to small cars. Of course your fleet manager is more concerend about whole-life costs rather than the list price and the E-Up scored well on these counts too. From 2015 a BIK tax band of 5% will ensure driver tax liability is lower than for most conventional cars.
Comments