Top 10: Best petrol cars for company car tax
Company car tax is calculated based on the car's price when new – including any options – and a percentage rate derived from its CO2 emissions. Therefore cars with the least expensive purchase price along with fuel-efficient engines tend to offer the lowest company car tax liability.
Click through the gallery below to see the 10 best petrol cars for company car tax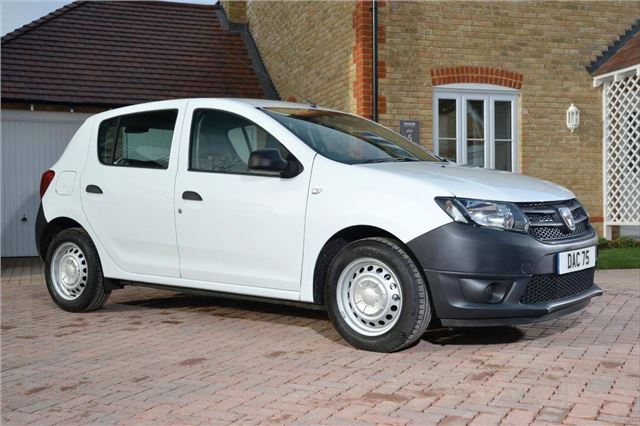 5


Dacia Sandero 1.2 Access

P11D £5940
CO2 emissions 130g/km
Benefit in kind tax band (2016/17) 23%
Annual BIK tax payable at 20%/40% £273/£546

The Sandero falls into the 23 per cent BIK tax band for 2016/17, which is high in this company, but it fares well thanks to its very low P11D value which is used as a multiplier in the company car tax equation. The Dacia's £5940 gives it the lowest purchase price, but for that, you have to have a white one. Pay extra for another colour and the tax bill begins to increase.
Read the Dacia Sandero review here
Comments