Top 10: Best company hybrid cars
The tax you pay on using a company car is based on the vehicle's P11D value (the list price of the car plus any delivery fees) and its BIK tax band. Some hybrids offer low CO2 emissions which, combined with a low P11D value, can offer much reduced company car tax compared with petrol or diesel rivals. Here we list the 10 best hybrids to minimise company car tax.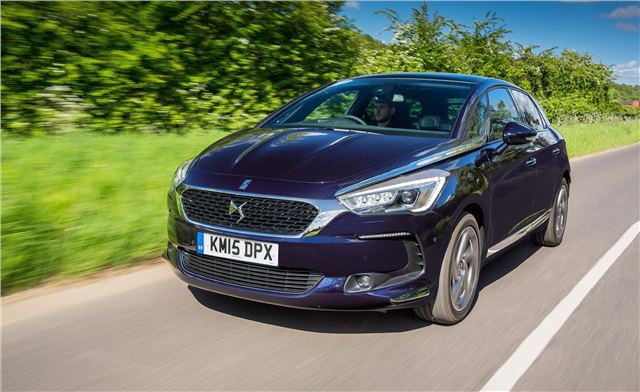 10


DS 5 2.0 e-HDi Elegance

P11D £33,025
CO2 emissions 103g/km
BIK tax band (2016/17) 17%
Annual tax payable at 20%/40% £1123/£2246

While Peugeot, Ford, Lexus and Mercedes-Benz manage to achieve lower than 100g/km for their upper-medium car hybrids, the big DS just misses out, which will perhaps keep it off some of the more restrictive company car choice lists. But it's spacious, comfortable and feels like a premium car, if lacking the image of more conventional premium-badge rivals.

Read our DS 5 review here.
Still can't decide? Try our unique Car Chooser:
Dear Honest John,

Please help me choose my next car. I would like it to have:
Comments