Top 10: Best company hybrid cars
The tax you pay on using a company car is based on the vehicle's P11D value (the list price of the car plus any delivery fees) and its BIK tax band. Some hybrids offer low CO2 emissions which, combined with a low P11D value, can offer much reduced company car tax compared with petrol or diesel rivals. Here we list the 10 best hybrids to minimise company car tax.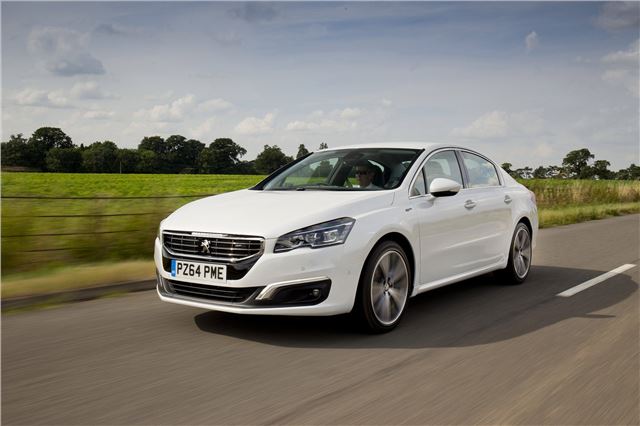 8


Peugeot 508 Hybrid Allure 4WD
P11D £32,340
CO2 emissions 95g/km
BIK tax band (2016/17) 16%
Annual tax payable at 20%/40% £1035/£2070

The Peugeot 508 is available with a diesel hybrid variant at the top of the range, with four-wheel drive as the electric motor drives the rear wheels while the front wheels are turned by the engine. It spacious, comfortable and has a nice upmarket feel inside, but it isn't as cheap for tax as smaller hybrids.

Read our Peugeot 508 review here.
Comments