Top 10: Best company hybrid cars
The tax you pay on using a company car is based on the vehicle's P11D value (the list price of the car plus any delivery fees) and its BIK tax band. Some hybrids offer low CO2 emissions which, combined with a low P11D value, can offer much reduced company car tax compared with petrol or diesel rivals. Here we list the 10 best hybrids to minimise company car tax.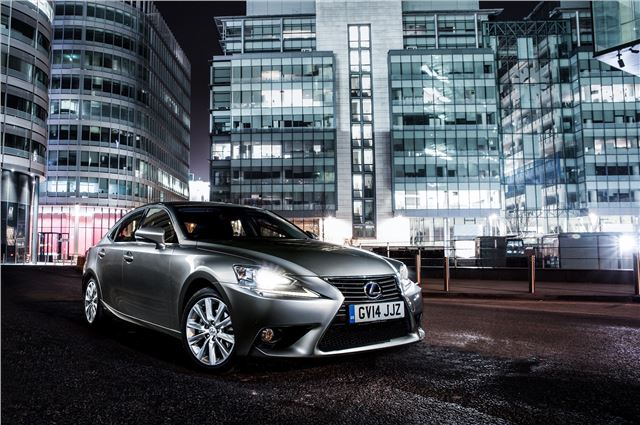 7


Lexus IS 300h S
P11D £28,940
CO2 emissions 97g/km
BIK tax band (2016/17) 16%
Annual tax payable at 20%/40% £926/£1852

Lexus offers a hybrid in every model range on sale in the UK, and the IS 300h is well placed to target diesel-powered premium rivals with twin-turbo four-cylinder engines. The car is smart, refined and beautifully finished with strong attention to detail. But choosing this entry-level S version, with the lowest CO2 emissions, means you won't be able to tow. For that you'll need to choose a higher-grade version.
Comments