Top 10: Best company hybrid cars
The tax you pay on using a company car is based on the vehicle's P11D value (the list price of the car plus any delivery fees) and its BIK tax band. Some hybrids offer low CO2 emissions which, combined with a low P11D value, can offer much reduced company car tax compared with petrol or diesel rivals. Here we list the 10 best hybrids to minimise company car tax.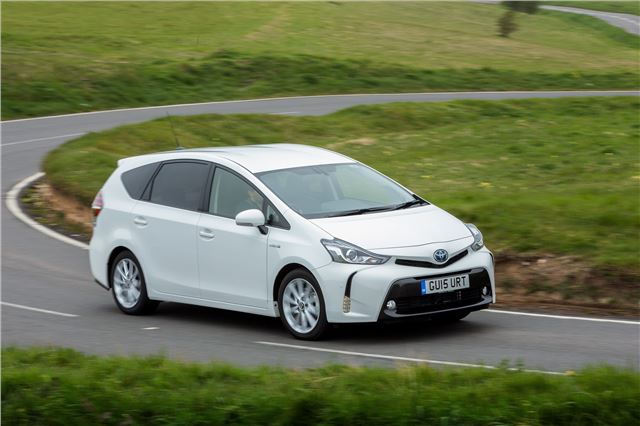 6


Toyota Prius+ Icon
P11D £26,940
CO2 emissions 96g/km
BIK tax band (2016/17) 16%
Annual tax payable at 20%/40% £862/£1724

The Prius+ uses a more space-efficient (and expensive) litium ion battery cell pack over the Prius's nickel metal hydride, and it's mounted upright under the car's centre front arm rest. It means there's room for two extra passengers or a lot more luggage, depending on the driver's needs and preferences for the journey.

Read our review of the Toyota Prius+.
Comments