Top 10: Best company hybrid cars
The tax you pay on using a company car is based on the vehicle's P11D value (the list price of the car plus any delivery fees) and its BIK tax band. Some hybrids offer low CO2 emissions which, combined with a low P11D value, can offer much reduced company car tax compared with petrol or diesel rivals. Here we list the 10 best hybrids to minimise company car tax.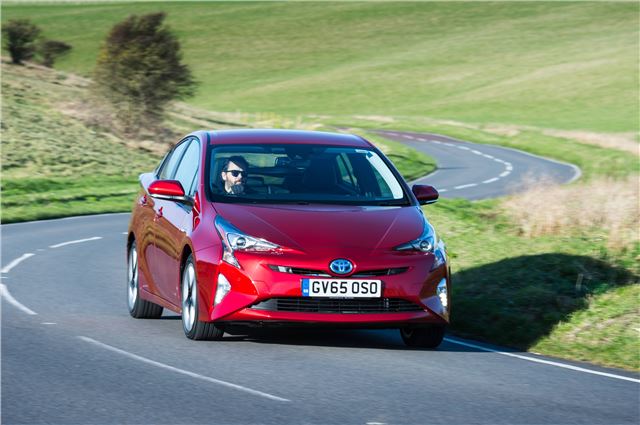 3


Toyota Prius Active
P11D £23,240
CO2 emissions 70g/km
BIK tax band (2016/17) 11%
Annual tax payable at 20%/40% £511/£1023

The fourth-generation Toyota Prius is more spacious and more engaging to drive than its predecessors, as well as having a more upmarket feel inside. The entry level car offers CO2 emissions from 70g/km, and higher equipment grades can also achieve 70g/km when chosen with optional 15-inch wheels rather than the 17-inch ones fitted.

Read our review of the Toyota Prius.
Comments