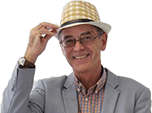 Volvo S40 (2004–2012)
Last updated 10 September 2018
Comfortable, safe and enjoyable. Good looks, backed up by a decent drive.
Distracting reflections from dashboard and instruments. Floating dash panel doesn't suit everyone. Expensive problems with diesel more than three years old.
Updated 8 November 2017
Volvo S40 2.0D vehicle failed to start and and showed error message: TURN STEERING WHEEL and ATTEMPT RESTART. Owner thinks this is a sympton of a common ECU problem. Volvo dealer replaced steering...
Introduction
It's not often I get to test a new car and it turns out to exceed all expectations. Okay, just about anything would have been better than the old Mitsubishi Carisma based S40. And the Mazda 3 had already given a foretaste of what to expect in the chassis department. If the new S40 had been just a little bit better than the Mazda 3 it would have been fine.
Instead, it's close to sensational.
The signs for this particular launch were not good. Our plane suffered a bird in the engine while landing to pick us up, so we had to wait hours for a replacement plane. Then, on the main drive in Andalusia, it rained gatos y peros. And, even though we were in Spain, there was a shortage of Manuels, so we had no choice but to drive automatics. The rain didn't stop all day. So, sorry folks, apart from the headlight and the key picture I've had to use stock shots.
But the conditions were actually a better test of the car than bright sunlight and bone-dry roads. And both the 170bhp 2.4i and 220bhp T5 automatics behaved impeccably.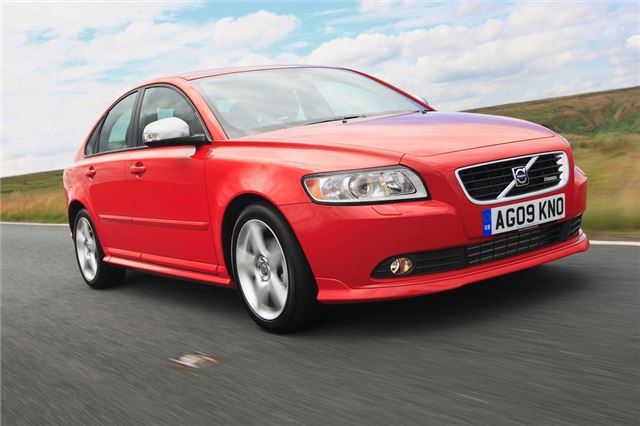 Owners' reviews
Do not agree with Christy Tilney-- only 1.6 D but can give loads of pleasure and assurance.
Solid but lacks excitement
Great to look at, fine acceleration, guesswork to park
very cheap to own and run
Fun, luxurious, good to drive