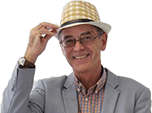 Volvo C30 (2006–2009)
Last updated 24 October 2016
Really good looking coupe, on theme of 1800ES and 480. Best with 2.5 turbo engine and 17-inch wheels. Outstanding handling. 2.0D Powershift auto works well.
Not so good with D5 diesel and Geartronic autobox. Expensive problems with diesels more than three years old.
Updated 24 October 2016
Main bearing shells failed in 1.6 diesel engine of 2009 Volvo C30. Quoted £1,995 for a replacement engine.
Introduction
If the idea was to turn a Ford Focus into a rival for the Audi A3, then Audi must be worried.
First the looks. The C30 isn't just a good looking car, it's exquisite. A lot of people will buy it for the styling alone. With its simple glass rear hatch, it harks back to the 480ES of the 1980s, and the P1800ES before that.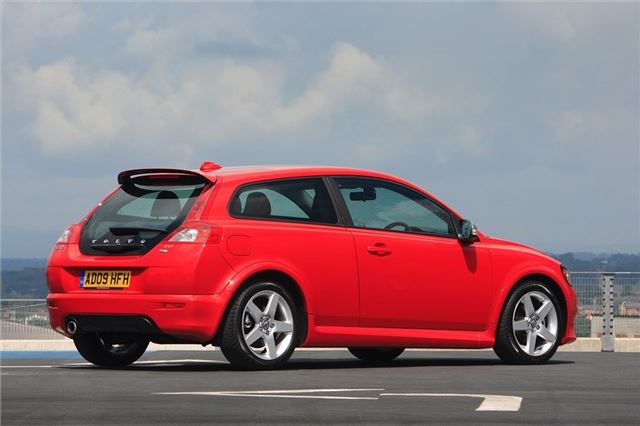 Owners' reviews
Focus 2004 -A safe choice
good but t5 version would be better.
Disappointing long term reliability for a premium marque
55mpg, fantastic high performance audio with usb and bluetooth, very comfortable