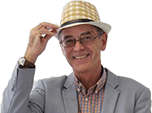 Volkswagen Phaeton (2002–2010)
Last updated 11 December 2017
Plushly equipped, refined luxury saloon that tries to tilt at the S-Class, 7 Series. Formed basis of Bentley Continental.
Plain looks. Transmission bogs down at slower speeds. Loses value quickly from new. Not as good as an S-Class, 7 Series, XJ or A8.
Updated 11 December 2017
Link giving battery charging instructions for all Phaetons: http://forums.vwvortex.com/showthread.php?5601569-Battery-replacement-procedure
Introduction
Unlike other luxury cars, the Phaeton was designed so that all its systems could cope with a sustained speed of 300kmh (186mph) rather than the usual 250kmh (155mph). For example, the W12 is the only car at any price that can be driven at 300kmh in an ambient temperature pf 50 degrees centigrade and still maintain an ambient temperature of 22 degrees centigrade.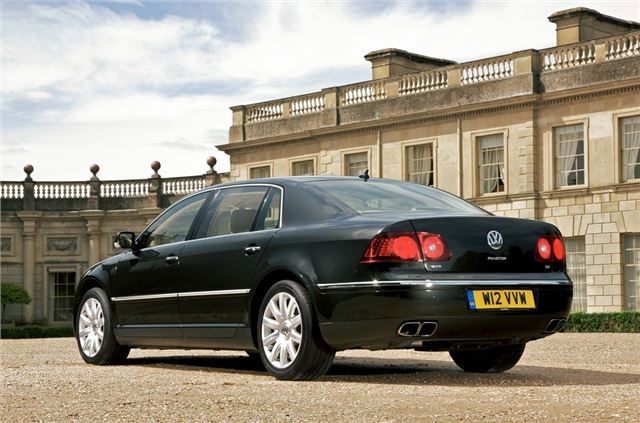 Buy a Volkswagen Phaeton from £13,499