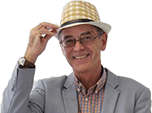 Vauxhall Meriva (2003–2009)
Last updated 27 April 2018
Roomy, easy-to-drive, five-seat mini MPV. Sliding rear seats fold into the floor. VXR is nearly as quick as a hot hatch.
Wipers set up for left-hand-drive cars. Don't handle reassuringly at speed. All should be recalled for dangerous power steering fault.
Updated 27 April 2018
Report of EPS light in 2008 Vauxhall Merica A.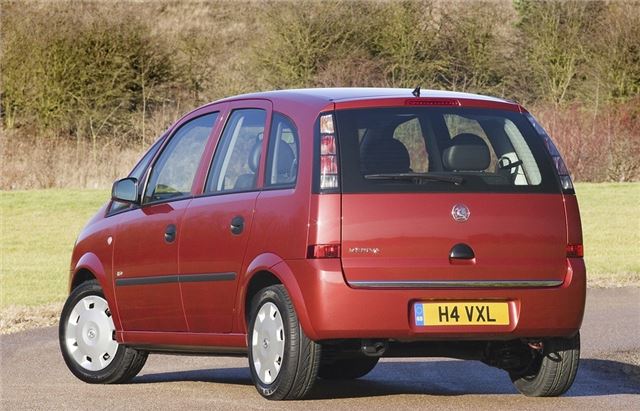 Owners' reviews
Spacious, reliable economical
Reliable, economical, practical.
A great car but it could have better quality seats and better looks
Practical ,spacious but dull car