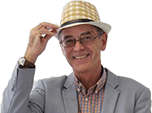 Toyota Verso (2013–2018)
Last updated 21 March 2019
Genuinely seats seven adults with some luggage space behind the rearmost seats. BMW 1.6 D-4D engine from 2014. Good reliability record.
Drab design and dull to drive.
Updated 18 December 2017
Report of timing chain of 2014 Toyota Verso D-4D failing at 93,000 miles. This will be the 1.6 litre BMW N47 diesel engine that has a history of timing chain failures.
Introduction
The latest Verso has been restyled to look more like other new Toyota models and benefits from improved materials and a revised interior, plus new trim details. It's not 'all-new' as you can guess from the overall shape, although Toyota says 470 parts have been changed as part of the upgrade.
Happily, what made the previous Verso such a good MPV remains. There are seven seats, the rear five of which fold completely flat and these can be configured in any way you want. So for example, if you have a roll of carpet to move but also have two children to carry, that's fine. In fact, you can fold all the seats for a huge cargo area if needed.
The cabin of the new Verso is remarkably hushed and refined. It rides smoothly and comfortably over speed bumps and potholes and there's little intrusion from wind or road noise – it's an area Toyota spent considerable effort on, revising the shape of the wing mirrors and increasing the amount of sound proofing.
Significant improvements have been made to the 2.0 D-4D diesel and Toyota is also offering a 1.6-litre petrol manual and a 1.8-litre petrol with a CVT automatic. in 2014 a new 1.6 D-4D engine was introduced. Sourced from BMW it's a proven engine bringing good performance, but more importantly, better economy to the Verso.
Toyota has made the decision to bring a five-seat model to the UK, but expects it will only account for a handful of sales. The seven-seater will be the default for most people with the mid-spec Icon trim being the most popular choice. It's well equipped, with 16 inch alloy wheels, dual zone climate control, a reversing camera and a touchscreen entertainment system.  
The new Verso might not be a ground-up replacement, but the sharper exterior styling and enhanced refinement add up to make it a convincing package for demanding MPV buyers. If you can get over a few slightly suspect interior trim materials then all of the ingredients are there – it's practical, comfortable, easy to drive and it should - if Toyota's reputation is anything to go by - prove to be reliable and economical.
There were some minor design updates for 2014 including an improved generation of Toyota's Touch 2 multimedia system. It gets a higher resolution screen, DAB and a reversing camera as standard. It's easy to use and looks far more like the kind of system you'd expect in a Toyota.
Link to Road Tests of 2009 Toyota Verso 2.0D-4D and 1.8i Valvemantic Multidrive S
Link to Road Test of 2013 Toyota Verso 2.0 D-4D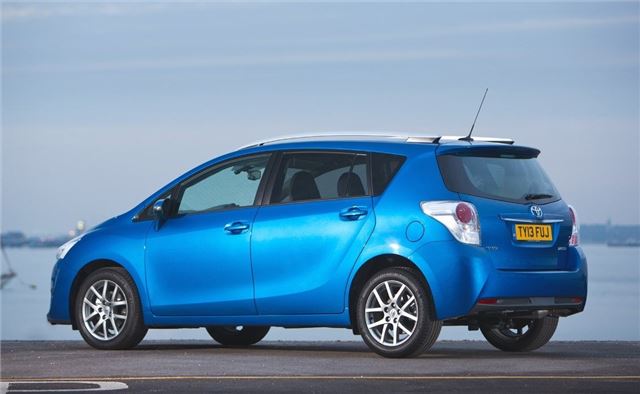 Owners' reviews
Great car, EGR valve replaced three times
A well balanced quiet & economical vehicle.