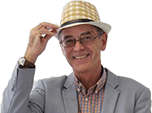 Toyota Corolla Verso (2004–2009)
Last updated 4 September 2018
Enjoyable, well-equipped, versatile seven-seater. Especially good as a D-4D diesel. Five rear seats fold into the floor. Supremely safe.
It's a compact MPV, so not much luggage space with all seven seats in use. VVT-i engines can develop a thirst for oil after 40k miles.
Updated 4 September 2018
Report and a tip about the fuel fillers of 2004-2009 Toyota Corolla Versos: At the point where the filler pipe goes into the tank there is a plastic flap the job if which is to to stop surge/anti theft/seal...
Introduction
There's no doubt that mid-size MPVs have been getting better to drive. With the first generation, roll understeer on a bend could leave you with the frightening decision whether to let the thing stray onto the other side of the road or run the risk of rolling it. The Picasso was an improvement. Then the new Scenic and the C-MAX completely re-wrote the rulebook, handling easily as well if not better than their hatchback counterparts. Now we have the all-new Toyota Corolla Verso 7-seater.
Today's Toyotas all handle a lot better than the badge implied five years ago. The Corolla is as good as a Focus, lacking only Focus steering feel. And now Toyota has decided to put that right too. I noticed a lot more meat in the steering of our Soluna Vios than I'd ever felt in a Toyota before. And it's the same story for the new Corolla Verso. So it not only handles well, it makes you feel part of the car. 'Delightful to drive' is only slightly over the top. It's very good indeed.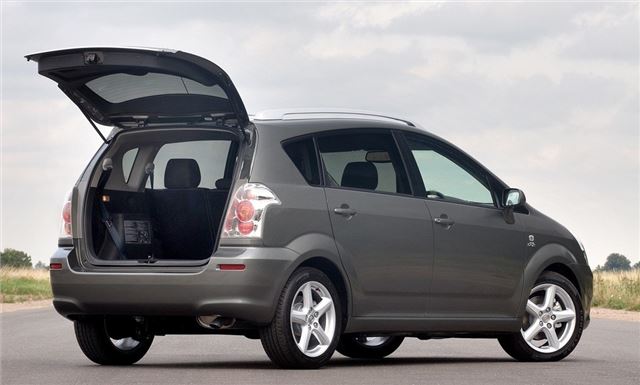 Owners' reviews
A very nice place to drive from.
still the best car ever.....200k+ miles
AVOID the MMT / SEMI AUTOMATIC GEARBOX!!