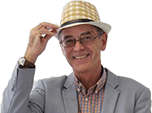 Toyota Avensis (2003–2009)
Last updated 28 August 2017
Solid car. Sophisticated multi-link suspension deliberately unstressed for long life. Quite quick T180 diesel from July 2006.
Middle of the road looks have become accepted. Amiable and unstressful rather than exciting to drive.
Updated 28 August 2017
Tip from owner with 302,000 mile Toyota Avensis D-4D: "I f any one asks why they are getting blue smoke at idle then pulling away on Toyota Avensis t25 2.0 D4D after they change the turbo, check the...
Introduction
I ran an original 115PS Toyota Avensis D-4D for six months a couple of years ago. I wound up describing it as "an amiable thing. Does the job very well. And never, ever snaps back." 
The fully independent chassis was always capable of carrying more power, and was always adjustable. It wouldn't take much tinkering underneath to make an Avensis grip and handle like a track day car. However, that would create more wear on the bushes and tyres than Toyota and 99% of its customers want in a family car. So, though it has plenty of potential, the Avensis is set up to last.

Nevertheless, Toyota has now give the Avensis a mid-life facelift, improved the suspension, put indicators in the door mirrors, sharpened up the diesels, made all engines timing-chain (the old 2.0 D-4D was belt) and added a cool £1,500 to most of its prices.

The old 114bhp 2.0 D-4D goes up to 126bhp, plus a useful extra 20Nm torque and an extra (6th) gear. There's a new 150bhp 2.2 D-4D 150 6-speed. And to top off the Avensis range, a 175bhp (177PS) 2.2 D-4D 180 6-speed. 
Toyota Avensis D-4D 2003 Long Term Test
Toyota Avensis D-4D 2003 Long Term Test
Toyota Avensis D-4D 2003 Six Month Test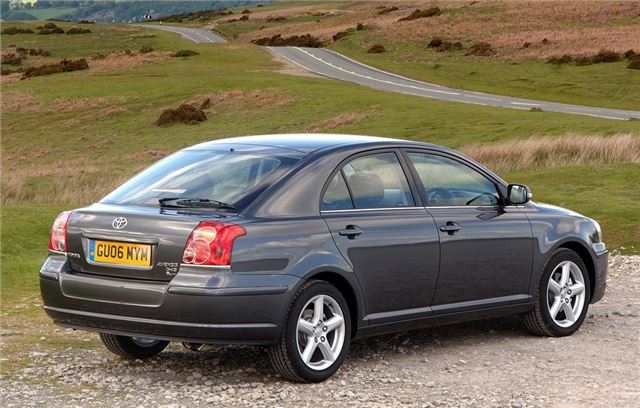 Owners' reviews
lovely pwerfull cars if you kniw hiw to handle
Very reliable no faults at all cheap to service good performances
Lovely car ruined by incompetent engine design
Comfortable, spacious, reliable vehicle, but not exciting