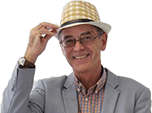 Review: Suzuki A-Star (2008 – 2008)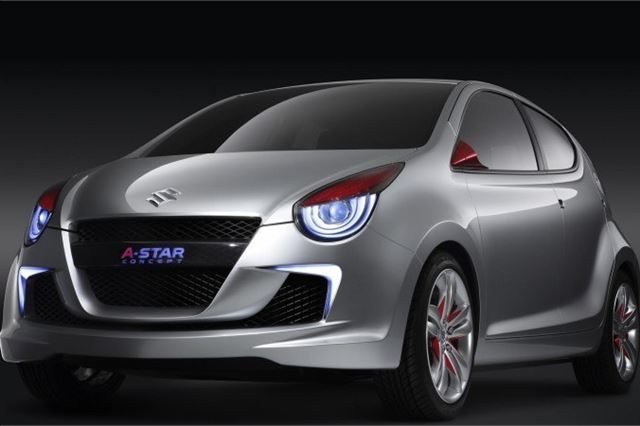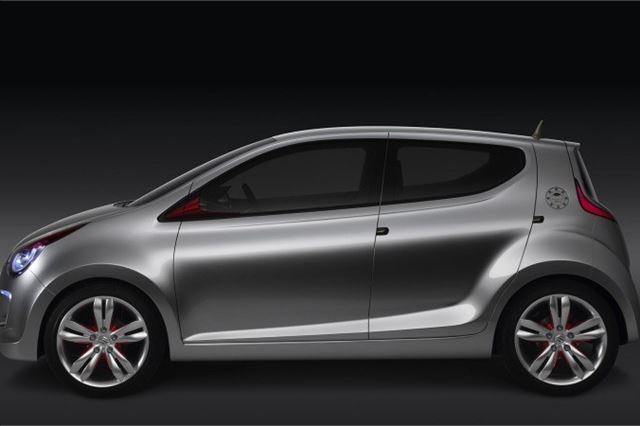 Recently Added To This Review
11 January 2008
New C1/107/Aygo competitor likely to become production reality shown at New Delhi Auto Expo January 2008 A-segment five-door hatchback with all new Euro 5-compliant 1.0-litre aluminium petrol engine... Read more
Suzuki A-Star (2008 – 2008): At A Glance
New C1/107/Aygo competitor likely to become production reality shown at New Delhi Auto Expo January 2008 

A-segment five-door hatchback with all new Euro 5-compliant 1.0-litre aluminium petrol engine with CO2 emissions lower than those of European competitors (target: lower than 109g/km). To offer sporty and exciting performance with outstanding fuel economy.
Became the 2009 Suzuki Alto.