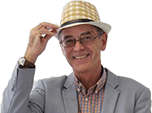 Subaru Legacy/Outback (2004–2009)
Last updated 7 September 2017
More kit and better mpg than previous model. Sensible, reliable and safe estate, ideal for rural use. Spec B is very rapid, Outback a great tow car.
High running costs.
Updated 7 July 2017
Strong smell (as though rubber burning) from under the bonnet area of 2006 Subaru Outback with 136k miles turned out to be CV gaiter grease inside the catalytic converter heatshield.
Introduction
I'd been mightily impressed by a brief driver in a 245PS Legacy Spec B automatic. Three levels of power output, paddle-shifting five speed autobox. Fantastic. A great big WRX STI. So I'd ordered one to road test.
The driver delivered it and collected the previous week's Rodeo while I pounded away at my keyboard. So it wasn't until I went out to the car that I began to suspect something was up.
Er, nothing behind the steering wheel. Up the creek without a paddleshift, you might say. And it didn't go like a 245PS 3.0 litre flat six either.
While I was taking my snaps I popped the bonnet and counted the spark plug leads. One, two, three, four...that's it. I obviously hadn't got a Spec B, then? I opened the package that came with it and found it described on the insurance doc as a "2.5 Sports Tourer auto".
The mystery deepend, because they're not supposed to do a 2.5 Sports Tourer. That was dropped when they upped the power of the 2.0 litre to 165PS. Sure the 2.5 continued in the Outback. But this wasn't an Outback.
Eventually I got this cleared up. It was, in fact, a 2008 model year 2.5, now with power upped lightly to 173PS and back on the price list. Power of the 2.0 has now come down to the same 150PS as the Impreza, and torque up to 144.6lb ft, making that engine more tractable.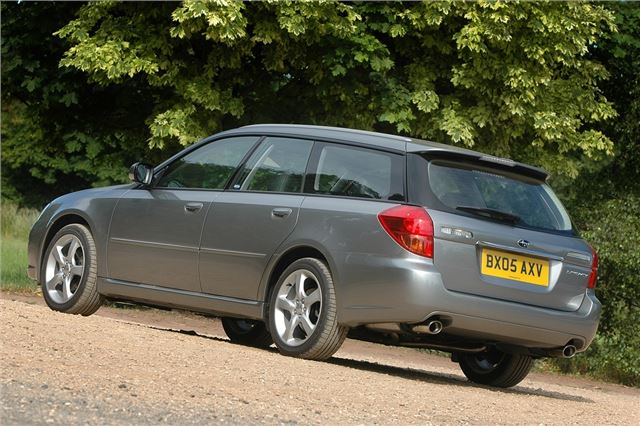 Owners' reviews
A very pleasant driving experience and cheap to home service
Utterly reliable, superbly practical and great to live with.
Something a little different
The only car out of 20 that I regret selling