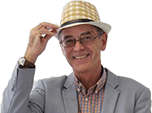 SEAT Cordoba (2003–2006)
Last updated 4 March 2016
A cheaper Ibiza with a huge boot and plenty of kit. Drives just as well and is solidly screwed together.
Not as practical as an Ibiza. Timing belt tensioners can fail on 1.4 and 1.6 16v engines.
Updated 17 February 2003
Second generation Ibiza based four door Cordaoba on sale in the UK. Comes with 75PS 1.4 16v petrol, 100PS TDI PD or 130PS TDI PD engines. Prices: 1.4S £9,995; TDI S 100PS £11,995; TDI SE 130PS...
Introduction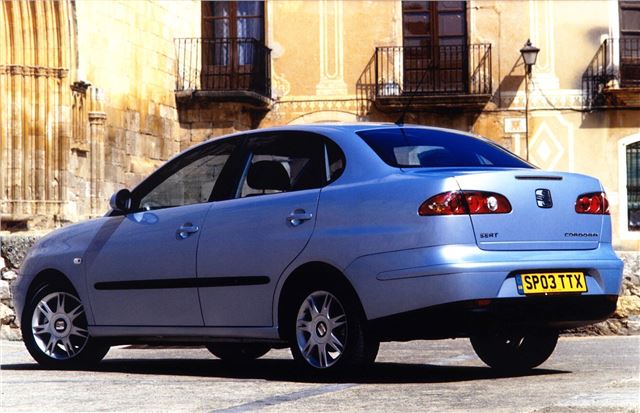 Owners' reviews
Good looking, affordable, practical boot