SAAB 900 (1993–1998)
Last updated 8 May 2015
Practical hatch with a large boot and first-class safety features.
Problem with cracked bulkheads. Disappointingly soggy to drive. Saab 4-cylinder engines should have an oil change every 5k miles.
Updated 7 April 2003
A capacitor in the front airbag may short circuit possibly leading to inadvertant deployment of the airbags. Check the airbag control module and renew where necessary.
Introduction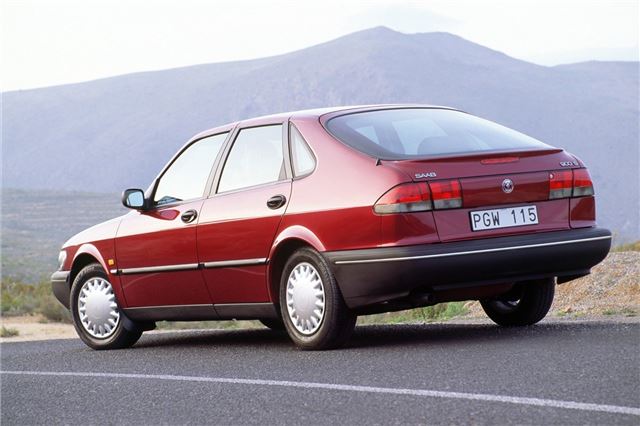 Owners' reviews
I'm very happy with my SAAB