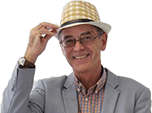 SAAB 9-3 Sportwagon (2005–2011)
Last updated 23 May 2017
Comfortable. Solidly built estate with an excellent ride. Predictable handling. Superb seats and plenty of kit.
Saab four-cylinder engines should have an oil change every 5k miles. Diesel 1.9 can throw its timing belt after just 40k miles.
Updated 23 May 2017
Complaint that when timing belt of SAAB 9-3 1.9TiD convertible was replaced prior to purchase at 69,000 miles in October 2016, the waterpump was not also replaced. This then seized in May 2017, throwing...
Introduction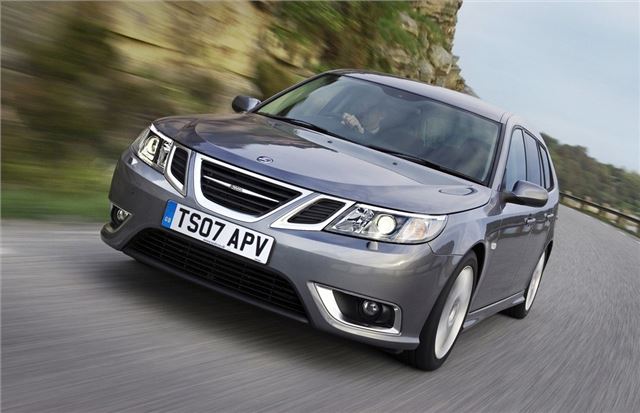 Owners' reviews
Best car I've ever owned......
Swift, comfortable, excellent value
Excellent car that served us well, greatly under-rated by the industry in my opinion