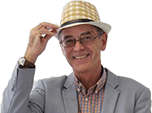 Rover CityRover (2003–2005)
Last updated 22 January 2016
Very cheap. Not a bad design back in 2000, but since then overtaken by everything else.
Tata Indica reheated at past its sell by date.
Updated 11 November 2003
The CityRover is a re-worked Tata Indica, imported from India to a Rover trim spec. Size is 3,702mm long x 1,620mm wide x 1,467mm high. IQuite a big 85PS 1.4 litre engine giving 0-60 in 11.5 seconds...
Introduction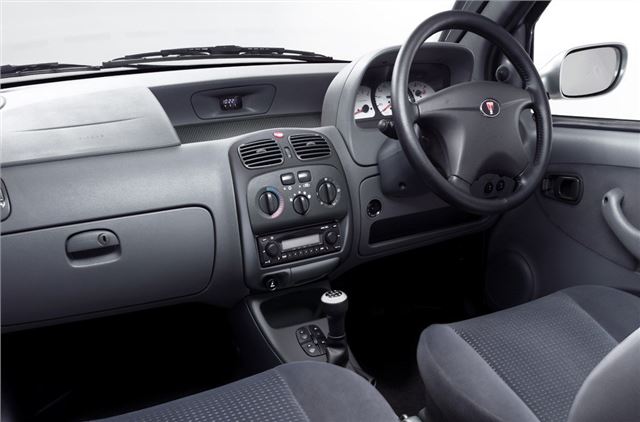 Owners' reviews
Range Rover Sport Grilles