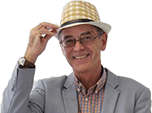 Rover 25 (1999–2005)
Last updated 22 January 2016
Better-looking Rover 200 with keener steering and sportier suspension. Good value these days.
Electrical niggles. 'K' Series engines can blow their head gaskets. Looks and feels its age inside.
Updated 9 February 2011
Body parts problems starting to bite, but owners of later model Rover 25s will be able to keep their car on the road in the event of damage to its front bumper, as XPart offers garages the option of...
Introduction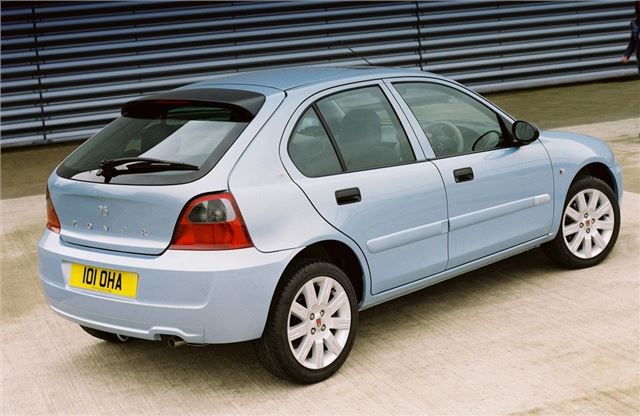 Owners' reviews
Engine looking for a car.