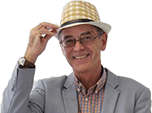 Review: Nissan Titan (2004)
Rating:
Comfortable, refined and easy to drive. Will get you to your destination whatever the terrain.
It's huge, thirsty and available in the UK as an import only, so quite pricey.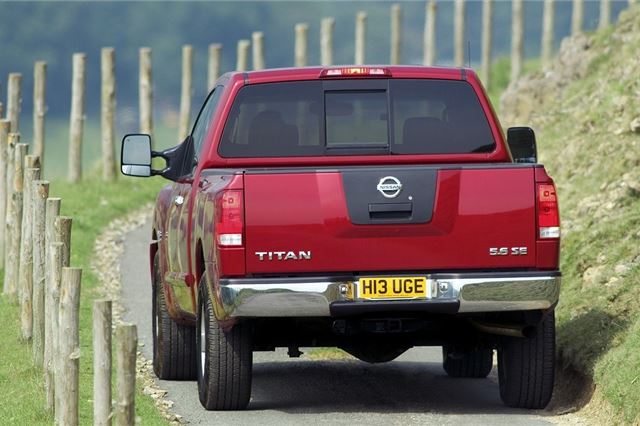 Nissan Titan (2004): At A Glance
Gigantic, American size pick-up truck that is a doddle to drive. Very nice indeed. Far more docile and refined than any Stateside equivalent; better even than a Range Rover.
Treats the average off-road course with total distain. Double cab has similar rear hinged side doors to Mazda RX8, Mazda B Series, pick-ups. 5.6 V8 Sounds wonderful.