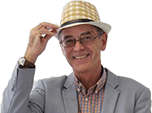 Nissan Primera (2002–2006)
Last updated 3 October 2016
Different looking, but a bit smaller than a Mondeo or Vectra.
1.8 petrol version dull to drive. Diesels have same problems as X-Trail.
Updated 25 October 2014
The CVT automatic transmission fitted to Nissan Primeras has proved to be very reliable. One reader never changed the fluid in 99,000 miles because it remained clean as new. Comments from North American...
Introduction
I first clapped eyes on the Nissan Primera at the 2001 Barcelona Motor Show. Wow, that's different, I thought. Inside is no less of a shock to the senses. All the main instruments and controls are in the centre. And they require a little bit of learning.

For a start, the Primera doesn't have rear parking bleepers. Instead it has a TV camera that transmits what's behind to the TV screen in front of you. So you can actually see small children, pets, bicycles and low-lying stone buttresses. There are no excuses for a flat cat or bent back bumper with this car.

The screen doubles up as a display for the radio/CD player, for the climate control and for the trip and service computer. There's not much it doesn't tell you. And on the SVE model it trebles up as the display for Nissan's brilliant 'Birdview' satellite navigation system.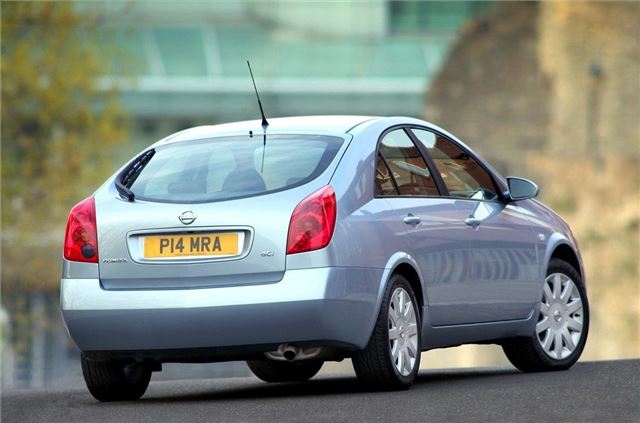 Owners' reviews
A step backwards from the P11
Great Car - hard to find a replacement!
should of went to b&q to buy a proper shed !!!!!
Underpowered thirsty, roomy comfortable.
A very good economical performer, which has been extremely reliable.