Nissan Micra (1992–2003)
Last updated 5 November 2017
Generally reliable, and avaliable with a decent small car CVT autobox.
Throttle body prone to getting gummed up with hydrocarbons.
Updated 5 November 2017
Report that K11 Micras are astarting to suffer severe rust problems that weites them off at MoT time. Typically corrosion on the chassis from the door post aft to the rear wheels on both sides. The garage...
Introduction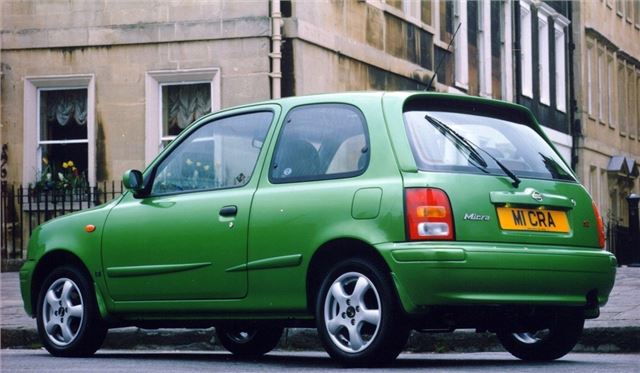 Owners' reviews
The best of the cheap and cheerful hatchbacks
An outstandingly reliable, economical, well made small car that's surprisingly big inside.