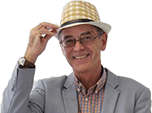 Nissan Almera (1995–2000)
Last updated 26 March 2015
Often underrated. Solid, durable and good to drive. Low prices these days.
Anodyne looks, slow diesels and penny-pinching spec on some 1.4 models. Body rot kills them off after around 8 years.
Updated 25 February 2002
Parking brake may not set properly because of misalignment between ratchet and pawl teeth.
Introduction