Review: Morgan Roadster (2004 – 2020)
Fitted with powerful 3.7-litre V6 Ford engine. Light weight means very quick performance. Wonderful sound.
Decidedly old fashioned.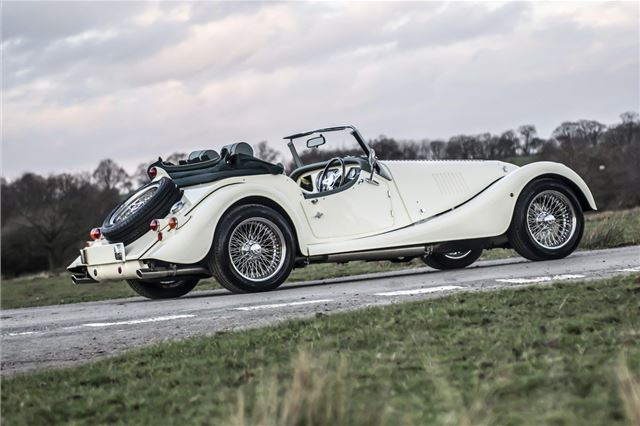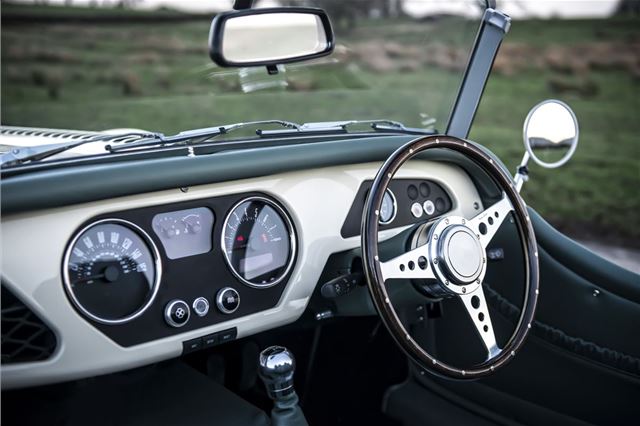 Morgan Roadster (2004 – 2020): At A Glance
The Morgan V6 Roadster is the most powerful of all the cars in the Classic Range. Powered by a 3.7 litre Ford engine, the Roadster is exhilarating to drive and represents the qualities of a pure Morgan sports car.
The overall weight of only 950kg for this aluminium car spells a power to weight ratio of around 300bhp per tonne. Power delivery is transmitted to the road through a limited slip differential with cone drive for good traction off the line.
The six cylinder engine and six speed manual transmission creates an engaging driving experience while an abundance of torque means the Roadster is well suited for long tours. The cockpit offers the perfect driver's environment while utilising materials like natural leather and ash wood.
What does a Morgan Roadster (2004 – 2020) cost?
Buy a used Morgan Roadster from £43,995