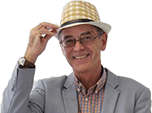 Mitsubishi Lancer (2005–2007)
Last updated 26 March 2015
Well equipped, solidly put together and cheap to buy.
Cheap and cheerless fascia. Overly light steering at higher speeds. Folding down the rear seats in the estate is a heavy, cumbersome job.
Updated 6 October 2014
Reader reported repeat clutch failure of a Lancer Equippe 1600 at 23,500, 31,500 and 33,500 miles.
Introduction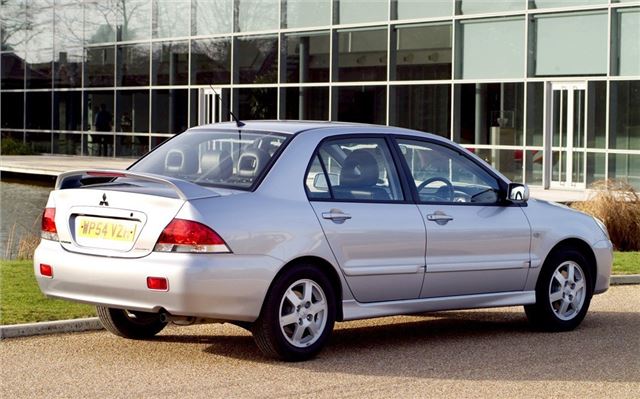 Owners' reviews
Well built, practical, medium sized family car
buy it to perform the function of transportation
This is an excellent second hand bargain.