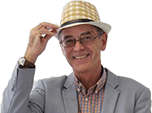 MINI First (2009–2013)
Last updated 5 February 2019
Entry-level MINI is £1500 cheaper than a standard MINI One. Still good fun to drive.
No air conditioning as standard. Still over 120g/km CO2.
Updated 3 December 2015
Report of 2010 MINI First owned from new jumpng out of 2nd gear.
Introduction
In an attempt to extend the appeal of the MINI, the range was extended downwards to incorporate a new entry-level model called the First. It cost around £2000 less than a MINI One and boasted a far more basic trim and equipment package.
The main diffference mechanically is the loss of 15PS for a maximum power of 75PS from the One's chain-cam 1.4-litre engine. Visual dfferences are limited to the First's steel wheels, matt black mirror caps, and near total deletion of chrome brightwork.
In 2010, the 1.4-litre engine was replaced by a 75PS version of the MINI's Valvetronic engine - but without start/stop. The CO2 output for the 1.6-litre MINI First is 127g/km while and combined fuel consumption is reduced to 52.3mpg. The 0-62mph acceleration takes 13.2 seconds.
At the price of £10,989 without options in 2010, the First was the bargain of the MINI range - and although it is down on power, in daily driving, rarely does it feel sluggish, compared with a One. Ultra long gearing, a torquey engine, and low weight makes the MINI First a relaxing drive and surprisingly compliant riding on its steel wheels and high profile tyres. It's a bit of an underrated gem in the MINI range.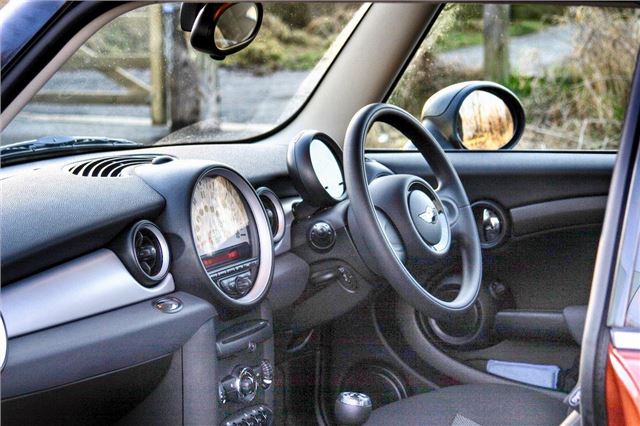 Owners' reviews
DELIGHTFUL CAR, VERY RELIABLE, 50+ MPG, VERY LOW INSURANCE COST, EASY TO PARK, A DREAM TO DRIVE
A MINI only cheaper and slower