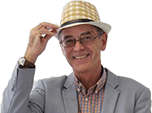 Mercedes-Benz CLC Coupe (2008–2010)
Last updated 23 August 2017
Bolder looking replacement for C-Class Coupe, wide range of engines, neat interior.
Really just a facelift. Other premium hatchbacks such as the BMW 1 Series are better to drive, was only around for less than two years.
Updated 23 July 2017
MB issued a voluntary recall to apply software upgrades to diesel engines in a bid to cut nitrogen oxide emissions on three million vehicles. All Euro 5 and Euro 6 standard diesel engines registered...
Introduction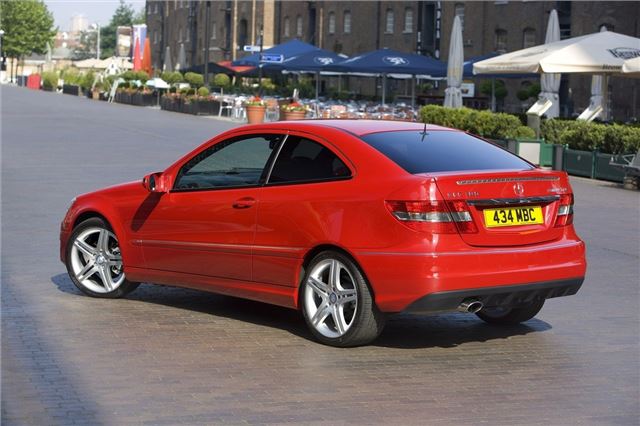 Buy a Mercedes-Benz CLC from £5,698