Review: McLaren P1 (2013)
Top level supercar from McLaren employing some very high technology.
Very expensive. Technology took precedence over looks. Full 375 production spoken for and 'wait' list of 90 for any drop-outs.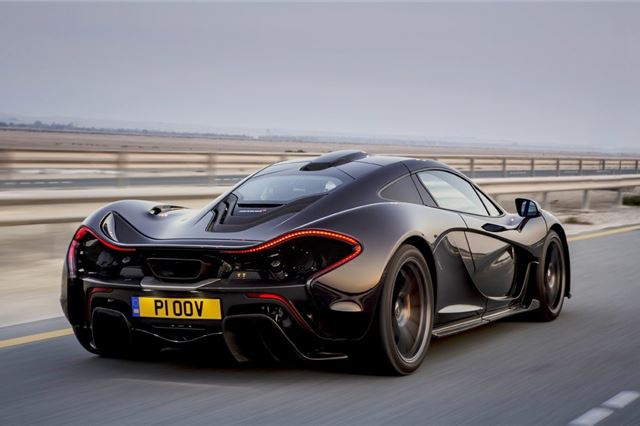 McLaren P1 (2013): At A Glance
All-new British hypercar, sharing its underpinnings with the MP4-12C, but with far more power thanks to a combination of the Ricardo-built V8 engine fitted to the MP4-12C and an electric motor. Launch price was £866,000 and just 375 will be built.
Styling has been a joint effort between the aerodynamicists, who formulated the package and Frank Stephenson, who made it look beautiful. Active aerodynamics and ground-effect are all by-products of McLaren's Formula 1 operation, and its maker promises that the P1 will be devastatingly quick on track, but perfectly usable on the road.
What does a McLaren P1 (2013) cost?