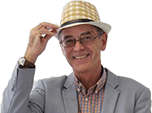 Mazda MX5 (1998–2005)
Last updated 31 August 2017
Delightful handling, easy to use every day and reliable if not abused. Low running costs. Plenty around at keen prices.
Rust can be a serious problem. Some versions suffer from clutch judder.
Updated 18 January 2016
2003 Mazda MX5 bought from and serviced by same Mazda dealer from new found to have rust perforation through rear wheelarches and sills. Estimate for repair £1,401.70.
Introduction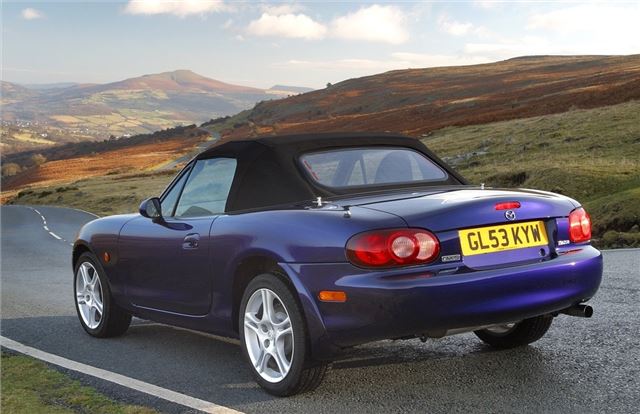 Owners' reviews
It's not the X factor it's the WOW factor that it provides !
Been a joy to drive from the moment I got the keys!