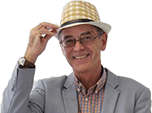 Mazda MX5 (1998–2005)
Last updated 11 July 2018
Delightful handling, easy to use every day and reliable if not abused. Low running costs. Plenty around at keen prices.
Rust can be a serious problem. Some versions suffer from clutch judder.
Updated 11 July 2018
Report of noisy diff on late Series II 2005 Mazda MX-5 1.8 Icon at 62,000 miles. Apparently it is a Fujitsu limiteds slip and they can sustain damage during the MoT 'rolling road' brake test. Owner been...
Introduction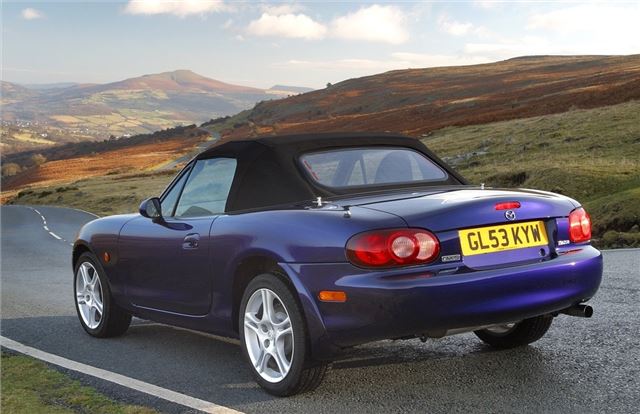 Owners' reviews
The cheapest and best fun sports car you can buy at a modest cost
It's not the X factor it's the WOW factor that it provides !
Been a joy to drive from the moment I got the keys!