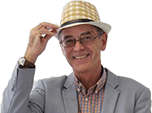 Lexus IS SportCross (2001–2005)
Last updated 5 May 2015
Stacked full of luxury kit. Proving very reliable. Rated very highly in 2005 JD Power Customer Satisfaction Survey.
Not that fuel-efficient by today's standards. No manual gearbox version in the UK.
Introduction
I remember the launch of the Lexus IS200 at the 1998 Motor Show. There was a lot to feast your eyes on because the same show also saw UK launches of the Jaguar S Type, the Rover 75 and the E46 BMW 3-Series.
The Rover 75 and the Jaguar S Type seemed satisfyingly retro (the Rover more so than the Jag) and, while the E46 3-Series was a pre-Bangled evolution of the E36, the one car that stood out as clean, fresh and new was the exquisite IS200.
There is absolutely nothing wrong with it from any angle. And, thankfully, after this year's enhancements, there is still nothing to offend the purist. The Audi A4 B6 and the new Volvo S40 get very close. But neither quite match the neatness of the IS200.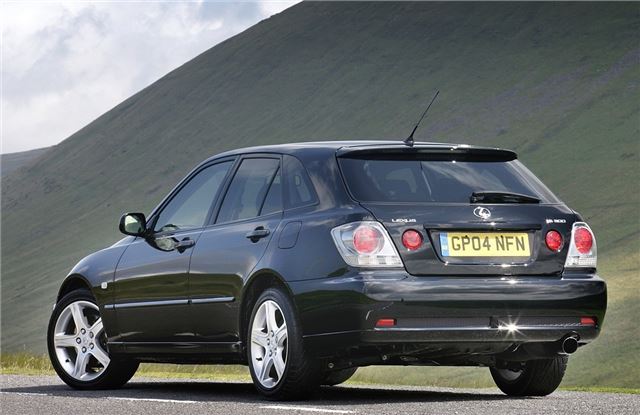 Owners' reviews
A Wolf in Merino Sheep's clothing
Buy a Lexus IS from £13,980