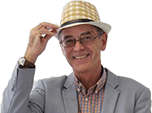 Review: KIA Ray (2012)
Cheap Korean market boxy basic A Class car, like old Hyundai Atoz. EV version launched December 2011.
Not a looker. Not for UK.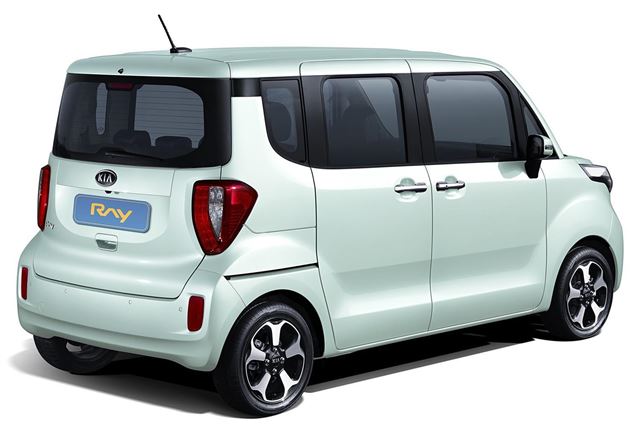 Recently Added To This Review
23 December 2011
Kia Motors introduced Korea's first electric vehicle, with the launch of the new Kia Ray EV - a zero-emissions city car with lively performance and a range of up to 139 km (86 miles) on a single charge.... Read more
10 November 2011
Kia Motors released first official images of its all-new Ray compact vehicle, which will be sold exclusively in the Korean home market. 3,593mm long x 1,595mm wide x 1,700mm high. The Ray city car... Read more
KIA Ray (2012): At A Glance
What does a KIA Ray (2012) cost?
Buy a used Kia from £7,803