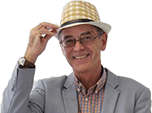 Review: KIA K9 (2012)
New rear drive luxury saloon car.
For Korean market only.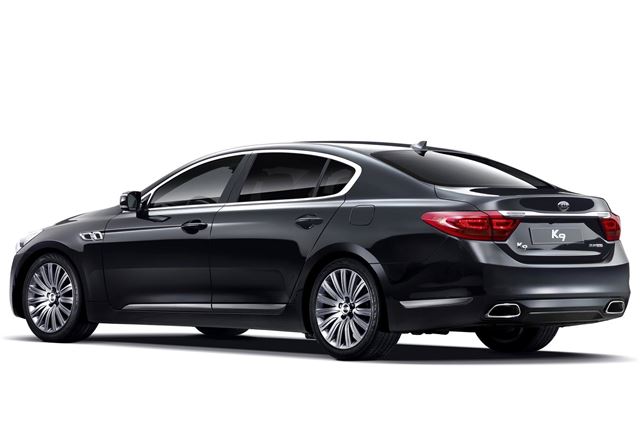 Recently Added To This Review
3 May 2012
Kia's all-new luxury flagship saloon, the K9, went on sale in Korea, introducing Kia to an entirely new segment of the global automotive market. The striking new rear-wheel drive will be launched in... Read more
KIA K9 (2012): At A Glance
K9 is Kia's first rear-wheel drive sedan.  It boasts Kia's 'best of the best' design, driving performance and high technology capabilities and is regarded as one of 2012's most eagerly anticipated all-new models in both Korean and overseas markets.
The model's Korean market name, K9, will complete Kia's domestic market 'K' series range of passenger cars, whose members also include the front-wheel drive K5 (Optima in overseas markets including Europe) and K7 (Cadenza in overseas markets - not available in Europe) sedans.
The letter 'K' represents not only Kia and the company's home country of Korea, but also refers to the Greek word 'Kratos' - meaning powerful, domination and reign - and the English word 'Kinetic', meaning active and dynamic.
The 'K' series trio of sedans is a strong statement of Kia's determination to offer consumers the broadest product line-up and establish itself as a major presence in the global automotive industry through ceaseless innovation and technological developments.
The K9's exterior gives solid form to the recently released sketches of the new model, and presents its design concept, 'high-tech luxury sedan' image, with futuristic, sophisticated and distinctive charisma.
What does a KIA K9 (2012) cost?
Buy a used Kia from £6,333