Jaguar XK (1996–2006)
Last updated 10 March 2017
Still a head-turner and now cheaper than ever. Refined, sporting drive. Luxurious feel to the cabin.
Thirst exacerbates already high running costs. Potential build quality problems. V8 bore liner erosion on pre-2000 model year cars.
Updated 10 March 2017
Saga of problems with electronics console of 2008 Jaguar XK8, bought used in 2011. From the winter following the electronics console would occasionally not boot up – generally the morning after...
Introduction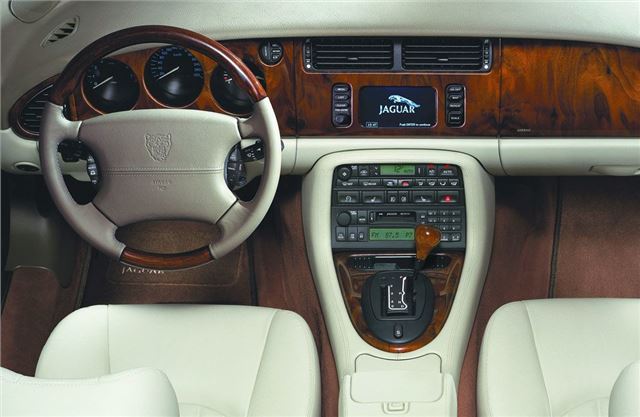 Owners' reviews
Extravagant, sumptuous, a real grand tourer which still turns heads - but also an expensive luxury.