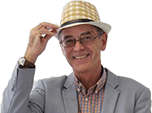 Honda S2000 (1999–2009)
Last updated 24 August 2016
Powerful, very high revving engine. Big digital speedo. Rear drive. Only one known engine failure.
Early S2000s lack steering feedback.
Updated 30 January 2009
100 runout 'Edition 100' roadsters to be sold in the UK. It will retain its highly acclaimed 2.0 litre 9,000rpm VTEC engine and combines it with a Grand Prix White body and graphite effect alloy wheels....
Introduction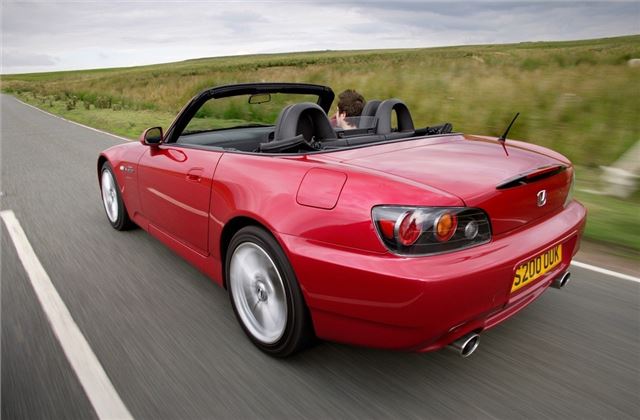 Owners' reviews
A real drivers car,nothing else like it!
Buy a Honda S2000 from £17,000