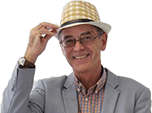 Honda MPV (2014–)
Last updated 24 August 2016
New large station wagon/MPV, same size as the Honda Odyssey S of 2003 that ran in Far East and US markets until around 2008.
Not likely to go on sale in the UK
Updated 22 April 2014
The Concept M is a concept vehicle for the MPV (Multi-Purpose Vehicle) segment developed mainly for the Chinese market. Currently, commercial vehicles account for the majority of the MPV market in China....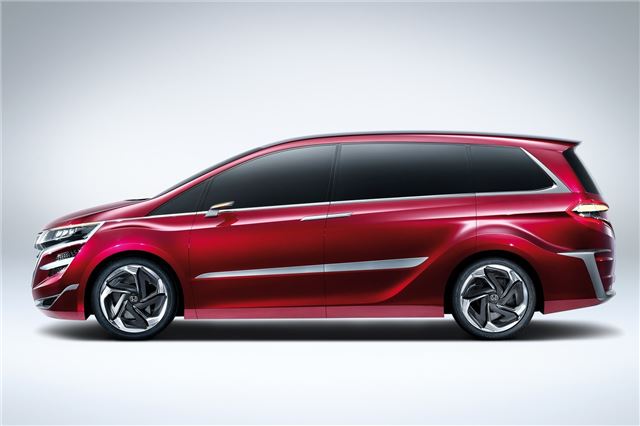 Buy a Honda from £8,900