FIAT Ulysse (1995–2002)
Last updated 24 October 2016
Cheap and comfortable seven-seater. Airy and versatile cabin.
The Galaxy, Sharan and Alhambra all drive better. Some have led a hard life. Can suffer mechanical problems.
Updated 1 August 2002
In very cold temperaturesw, brake servo control soleniods may not function leading to loss of servo assistance. Replace control solenoids and fit weather shields on 566 Ulysses and Scudos VIN ZFA22000012702759...
Introduction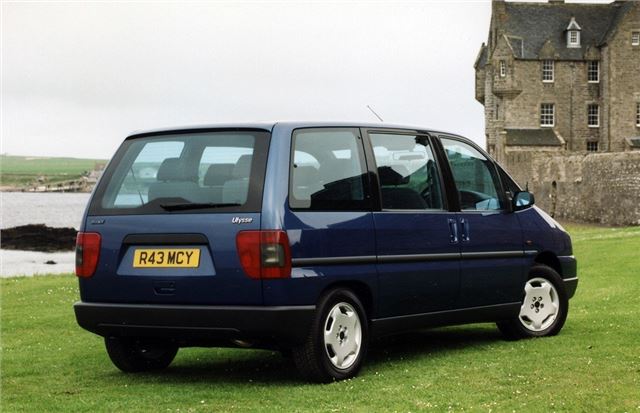 Owners' reviews
Cheap versatile do everything vehicle with some fueling problems caused be German fueling system
Don't touch. Save your money