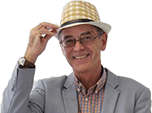 Ferrari 612 Scaglietti (2004–2011)
Last updated 26 March 2015
Modern four-seater, front engined Ferrari, better looking than 599.
Originally expensive, but affordable used.
Updated 15 March 2013
Owner reported he bought 2004 612 FIA from a specialist 10 weeks previously. Due to bad weather he had not driven it much. In the 3 times he ran the car for over an hour, the f1 automatic gearbox could...
Introduction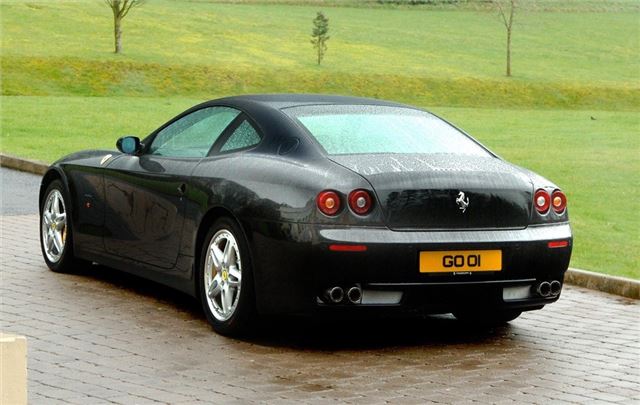 Owners' reviews
Owning this car is like having a torrid romance with a tempestuous woman