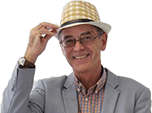 Ferrari 550 Maranello (1996–2002)
Last updated 26 March 2015
Wonderful front-engined Ferrari with massive performance and a symphony playing under the bonnet.
Gated gearchange not as quick as the performance.
Updated 14 July 2003
On 36 cars seat runners may not be correctly aligned so both locks do not engage properly. Can result in seat moving while car is being driven. Seat runners to be replaced.
Introduction