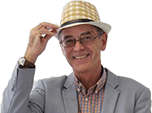 Dodge Journey (2008–2010)
Last updated 26 March 2015
Chunky, SUV-like design with lower emissions than a 4x4 seven-seater and Getrag Powershift twin-clutch auto option.
Not cheaper than a seven seat MPV, not special to drive, Volkswagen 2.0 TDI PD a bit weak for the weight.
Updated 7 December 2012
A/c condenser failure reported just within 3 year warranty and replaced under warranty. Then Getrag Powertshift twin clutch transmission control unit solenoids began to disengage forward or reverse gears....
Introduction
If you think of the Qashqai +2 as a 7-seater Qashqai, then you'd be forgiven for looking at the Journey as a 7-seater Caliber.
But it's a bit better than that.
Like the Caliber, it's front-drive only, not the 4x4 it appears to be. So it's easier on fuel, yet shrugs off kerbs and speed cushions as effectively as an SUV.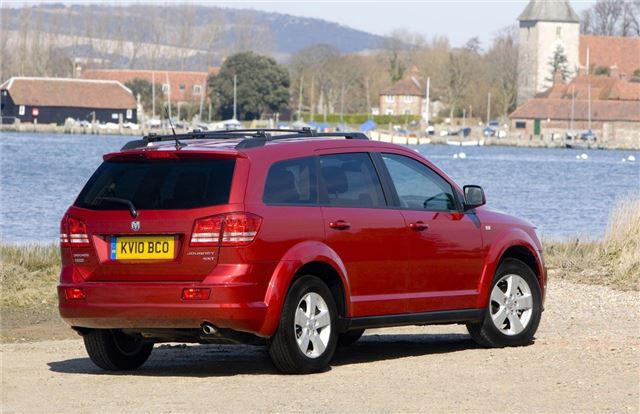 Owners' reviews
the best kept motoring secret on the road