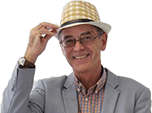 Daihatsu Sportrak (1989–1998)
Last updated 26 March 2015
Low prices and the thought of a convertible 4x4.
The reality that it doesn't drive very well, isn't tough enough for serious off-roading and doesn't have much space in the back.
Introduction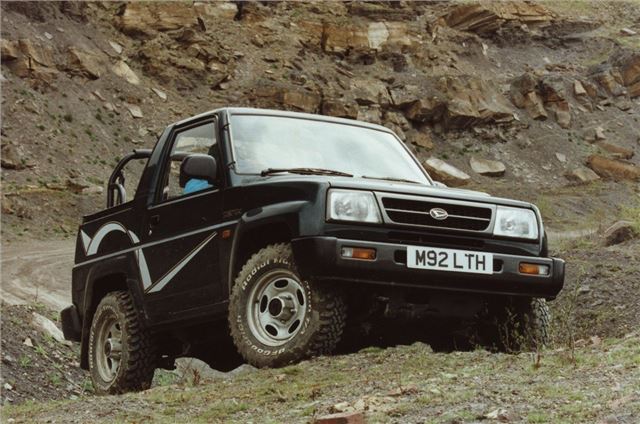 Owners' reviews
It is what it is, a lightweight useable 4X4 which puts a smile on my face whenever I drive it...