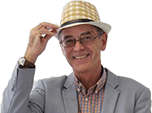 Chevrolet Epica (2008–2010)
Last updated 26 March 2015
Extremely well kitted out for comfort and safety. Huge boot. Keen value. 6-speed diesel auto. 2.0 straight six petrol is chain cam.
Curious feel-free and heavily self-centering steering. Quite a lot ended up as taxis.
Updated 28 August 2012
R/2012/090: ABS may fail because incorrect brake fluid was used when the car was built causing corrosion. Recall to check the ABS and replace the brake fluid.
Introduction
Mondeo sized. With a choice of 5-speed manual diesel, 6-speed automatic diesel, or 5-speed manual transverse straight-six petrol. Badged 'Chevrolet', yet built in South Korea.
The straight six LS model will set you back a startlingly reasonable £13,595. This is for a big car 15' 9" long with a colossal 480 litre boot and bags of room in the back seat. Usefully, the seatbacks fold down 60/40 so you can carry long loads if you want to.
So what's it like? You can judge for yourself how it looks from the snapshots. I'd stay slightly ungainly. A bit too high off the ground. Though there is a bodykit to address that if you so wish.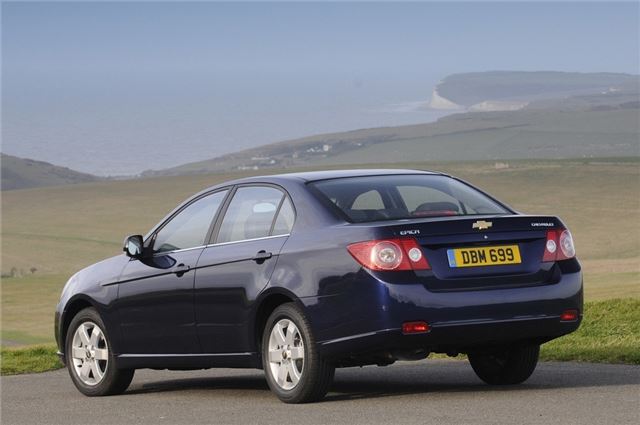 Owners' reviews
Excellent value for money